"We are drowning in information but starved for knowledge."
— John Naisbitt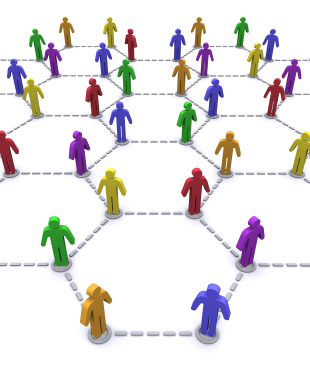 Developed over many years, the WHIZDOM Knowledge Repository comprises numerous business contacts plus myriad types of invaluable business information, proprietary databases and methodologies.
The WHIZDOM Knowledge Repository is continually updated to keep the information fresh, enable WHIZDOM to serve Clients needs and help Clients successfully complete strategic corporate initiatives and projects.
The WHIZDOM Knowledge Repository comprises information about numerous senior- and executive-level business leaders, Silicon Valley technology experts, business acquaintances and other business contacts.
Additionally, WHIZDOM has developed relationships with many senior-level executives, including C-level executives, at well-known, global, enterprise corporations in many industries.
Examples include:
Airlines (United Airlines; America West Airlines)
Aerospace (The Boeing Company, NASA)
Capital Goods (Caterpillar, GE Appliances; Navistar)
Drug Stores (The Walgreen Company)
Electronics (Palm; Motorola; Zebra Technologies; WMS Industries; Cisco Systems)
Financial Services (Visa International)
Food & Beverage (McDonald's; The Coca-Cola Company; Coca-Cola Enterprises)
Healthcare (Abbott Laboratories; McKesson; Siemens)
Hospitality (Harrah's Entertainment; Hyatt Hotels & Resorts)
Information Technology (Adobe Systems; Hewlett-Packard, Sun Microsystems; Autodesk; IBM; SGI)
Printing and Publishing (RR Donnelley & Sons)
Other Knowledge Repository Contents
Information about a wide variety of companies, business trends, technology, etc.
Business and market information, business know-how, business insights
Key business processes and expertise
Emerging technology
Samples of technology applications in business
Best Practices of industry leaders
And more