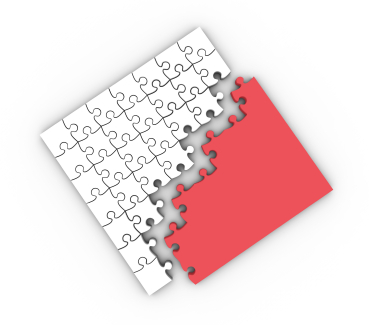 WHIZDOM fuses its unique resources together to provide Clients with The WHIZDOM Experience to help them overcome business challenges, solve business problems, complete initiatives successfully and accelerate value creation.
The WHIZDOM Experience synergistically combines our:
Custom project teams from the WHIZDOM Brain Trust
Approach driven by the WHIZDOM Hexaintelligence methodology
Business know-how and advanced business thinking incorporating knowledge and expertise stretching across industries, corporations, corporate functional areas and geographic regions
custom project teams
WHIZDOM creates custom project teams from its extended team of business and technology professionals based on needed expertise and experience for Client projects. Many of the people in the WHIZDOM Brain Trust have worked together before and complement each other's abilities and strengths and can hit-the-ground running to successfully complete complex projects with tight deadlines.
the whizdom experience helps clients
Respond quickly to new competitive threats
Leverage cross-functional, interdisciplinary business thinking to drive business success and improve the bottom line
Connect disparate ideas across companies, corporate functional areas, geographies and industries
Jump-start strategic stakeholder relationships
Utilize technology effectively
Characteristics of Our Unique Approach
Leadership, enthusiasm, passion
Innovative, out-of-the-box, critical thinking
External, objective, independent, unbiased perspective
Holistic approach to problem solving
Business insights and expertise
Thought leadership