"WHIZDOM's knack for obtaining meetings with corporate executives and moving the sales process forward is very impressive."
— CEO, AxcessPoints, Inc.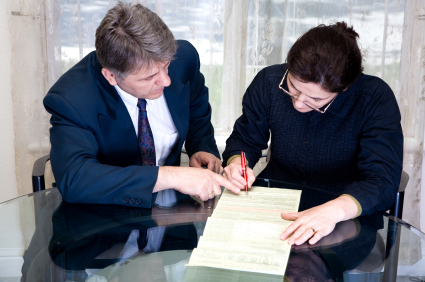 WHIZDOM helps Clients acquire new enterprise accounts and close more sales by executing a unique, proven, unorthodox, business development methodology.
To accelerate the sales process and shorten sales cycles we obtain and attend face-to-face meetings with senior-level executives, including board members, CEOs and other C-level executives, opening doors at the highest possible level at selected target companies.
Clients turn to WHIZDOM because we have the experience and expertise to help execute enterprise sales initiatives, obtain Fortune 1000 corporations as new enterprise accounts and further penetrate existing accounts to increase sales and meet sales targets and quotas.
Client Goals
Increase top-line sales volume and generate new revenue streams
Acquire new Fortune 1000 corporations as customers and make more sales to existing customers
Continually expand sales funnels and keep sales pipelines filled with qualified sales prospects
Shorten sales cycles and increase sales conversion rates
Challenges Faced
Long sales cycles
Gatekeepers
Competitors
Getting the attention of busy, overworked, corporate decision makers
Our Expertise
Structure, negotiate and close sales with enterprise accounts
Identify corporations to target, develop selection criteria and rank target accounts
Discover the right people to contact at selected target accounts
Identify and open doors with senior-level executives (i.e., champions, influencers, decision makers) at prospective corporations
Obtain and attend face-to-face meetings with corporate decision makers and executives able to help move the sales process forward
Establish, develop and manage relationships with decision makers that control budgets
Convert gatekeepers into advocates and leverage them as sources of invaluable inside information