"WHIZDOM is great at identifying and evaluating licensees and licensors and has the experience to negotiate and close win-win licensing deals."
— Senior Vice President of Marketing, Palm, Inc.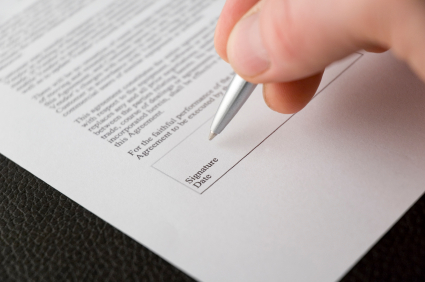 WHIZDOM helps Companies license intellectual property to other companies (i.e., outbound licensing) and obtain desired technology and intellectual property from other companies (i.e., inbound licensing).
Companies often use strategic inbound and outbound licensing as a powerful way to drive value, shorten time-to-market and generate new, high-profit, revenue streams.
WHIZDOM has the experience and expertise to help Clients discover best-of-breed licensing partners, develop win-win licensing arrangements with their licensing partners and maximize value from strategic licensing initiatives.
Client Goals
Acquire needed technology, products, services, know-how from other companies
Shorten time-to-market for products and services
Develop compelling, competitive, product and service offerings
Identify, evaluate and qualify licensing partners
Challenges Faced
Develop criteria for selecting licensees and licensors
Have expertise to complete mutually beneficial licensing deals
How to optimize licensing terms
Find qualified licensing partners
Our Expertise
Structure, negotiate and close licensing deals
Develop term sheets for inbound and outbound licensing
Qualify companies as potential licensing partners
Understand the business side of licensing arrangements
Shorten time to finalize licensing agreements; Obtain final signatures
Develop metrics and milestones for measuring the performance of licensing initiatives